Start Your Journey.

Build Your Foundation.
Plan for Your Future.
For those looking to take a deeper dive into their financial picture and start making plans to achieve big goals, get started with Foundational Planning. When your employer partners with us, you can schedule a call with our team and get matched with a dedicated Financial Advocate who can answer questions about a variety of financial topics, including: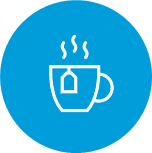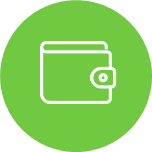 Budgeting and Spending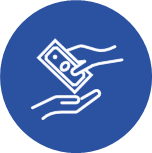 Debt
Management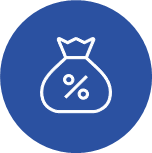 Insurance
Needs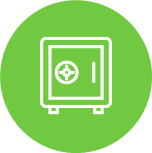 Outside
Assets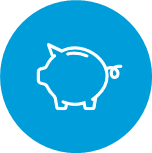 FOUNDATIONAL PLANNING
Build Your Foundation
When you schedule a Foundational Planning Call, your Financial Advocate can provide you with an in-depth and personalized look at your financial picture by analyzing your account data from the Incentive app.
On the call, we'll chat with you about your current financial situation and future goals and use that information to create your financial plan.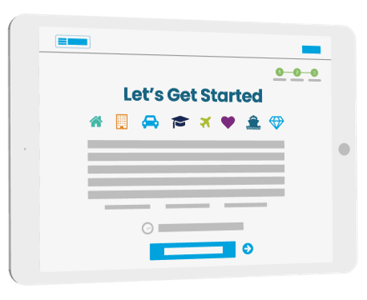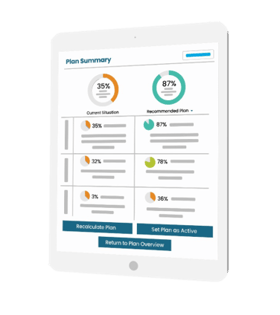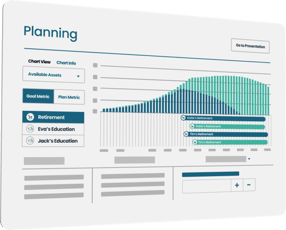 We'll work side-by-side with you to help you understand the financial impact your decisions have on your plan, and we can simulate multiple scenarios in real-time to model your different options.
| | |
| --- | --- |
| | Analyzing your current financial situation using your portal data |
| | Discussing your goals for the future |
| | Accounting for unique life events |
| | Reviewing and updating your plan as needed |
After your call, all of the reports we generated will be accessible to you through your personal and secure vault that you can access at any time.
Your Foundational Planning Journey doesn't end after you hang up the phone! You can request your Financial Advocate to check in with you at increments that make sense for your goals to make sure you're still on track.
You can also schedule additional Foundational Planning Calls at any time to model new scenarios or make updates to your previous plans.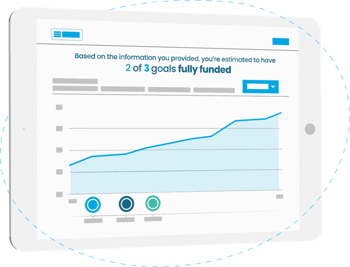 foundational planning
Ready to get started?
Take your first step on the foundational planning journey.
Schedule a Call Today